Ways To Give

Your generous contribution plays an important role in helping the Grayfox serve as the largest Sea Cadet training vessel educating America's youth about the importance of maritime safety, honor, courage, and service.

PLANNED GIVING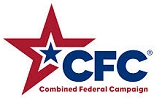 Checks should be made payable to The Grayfox Association
and either mailed or delivered to:

The Grayfox Association
P.O. Box 610613
Port Huron, MI 48061

Contributions may also be charged on your VISA, MasterCard, or American Express.
Such gifts are fully deductible for federal income tax purposes.

For more information, please contact us at 586-825-3706 or drop us a line.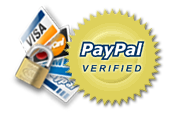 The Grayfox Association is an exempt organization, duly qualified under Section 501(c)(3) of the Internal Revenue Code,
contributions to which are tax deductible in accordance with Federal law.

All Content &copy The Grayfox Association. All Rights Reserved.